With 8 parks and more than 273.5 acres of recreational space, residents can enjoy virtually any outdoor activity. Many of the parks already have available amenities such as BBQ grills, shelters, parking, and restrooms for outings and picnics. Through a substantial corporate donation from both BP and Triad Industries, the City was able to replace most of its playground equipment with state-of-the-art equipment area children will enjoy for years to come. Additionally, the convenient location of the parks throughout the City allows children safe access to basketball courts, soccer, baseball/softball fields, and playgrounds that are close to home.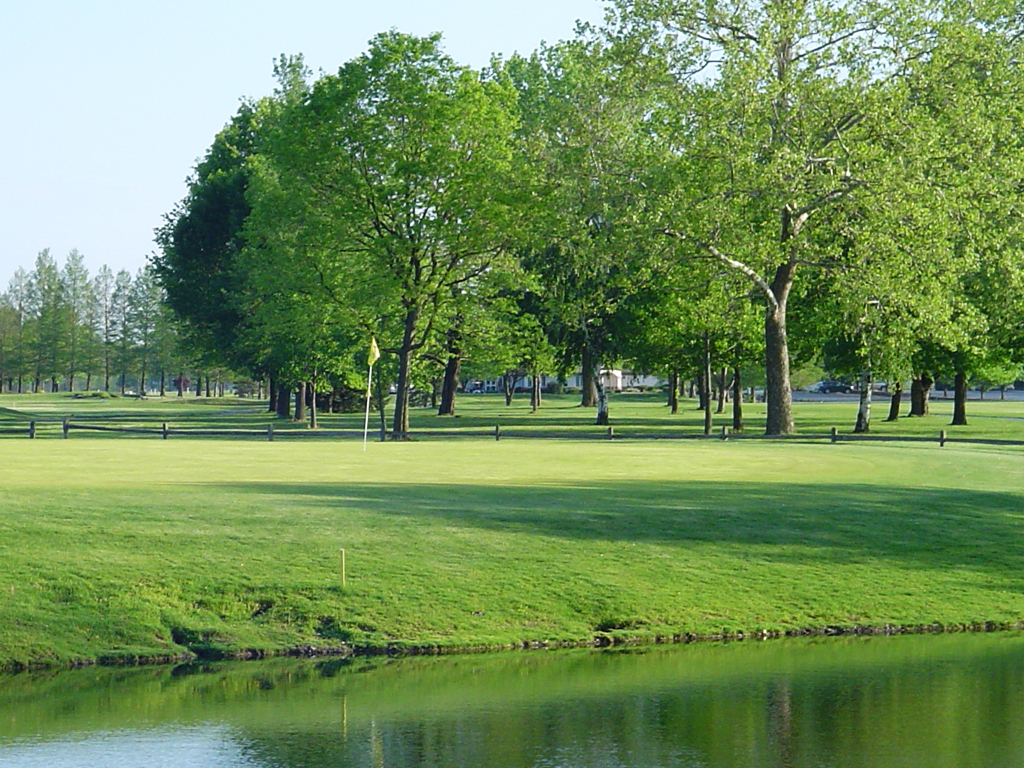 Belk Park
Rock Hill Road at the eastern edge of the City.  In addition to the 18-hole golf course, present facilities include a Clubhouse with banquet room and pro shop, a walking path, a lake with fishing, picnic areas, a ball field, children's play areas, shelters, woodland, and open space.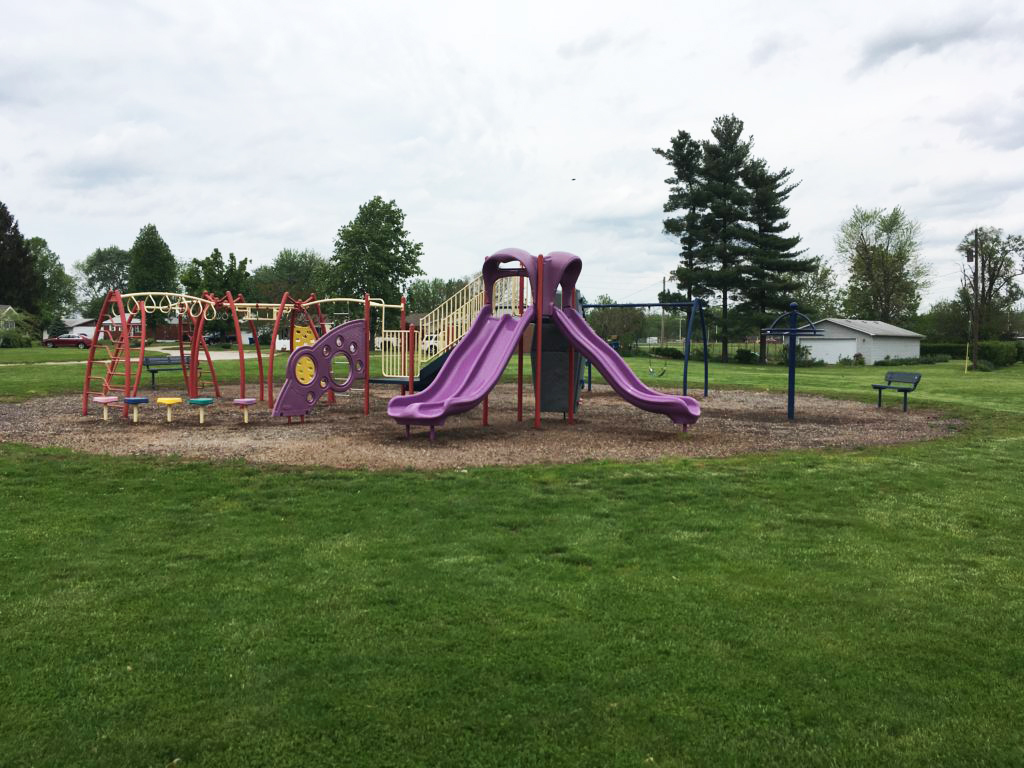 Brushey Grove Park
Located at Linton and Miland. Playground facilities.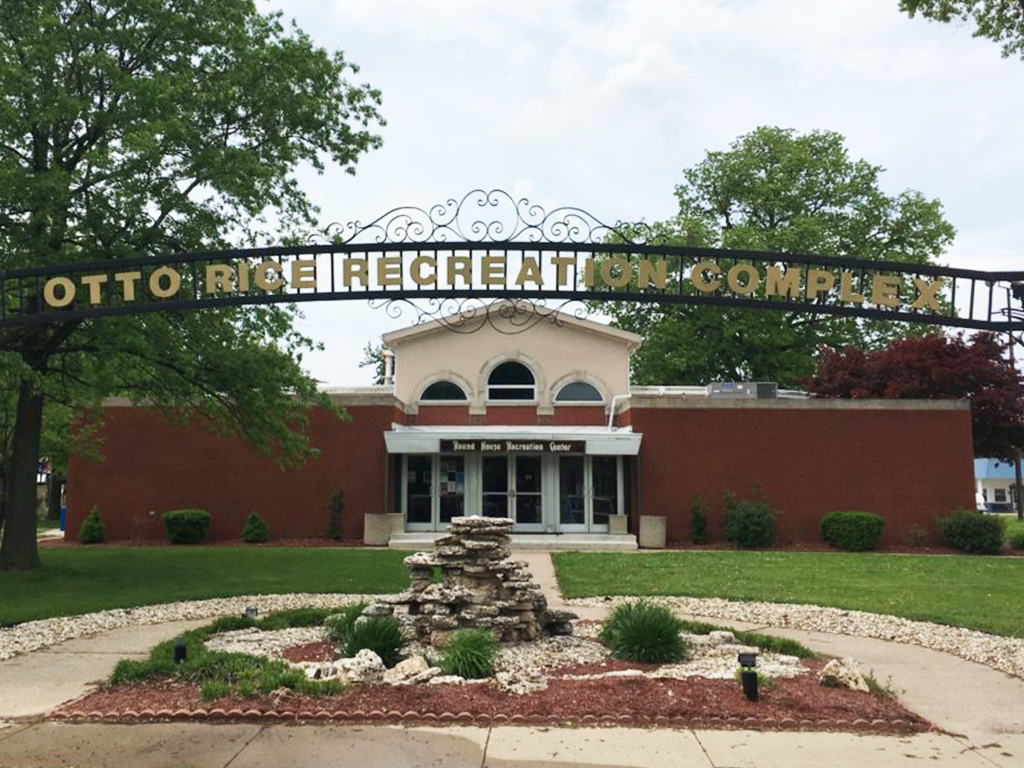 Central Park
Wood River Avenue is adjacent to the high school. Bandshell, playground, and large activity center commonly referred to as the "Round House."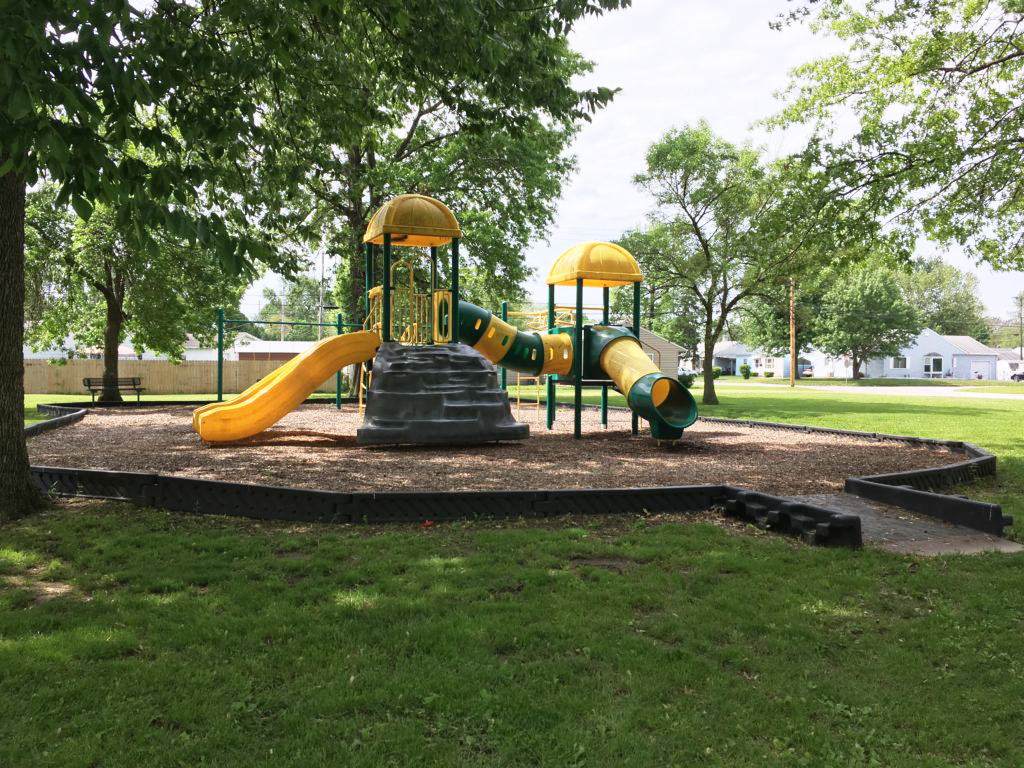 East End Park
Adjacent to the City Garage on 14th Street. Provides lighted ball field, playground apparatus, picnic tables, and shelter house.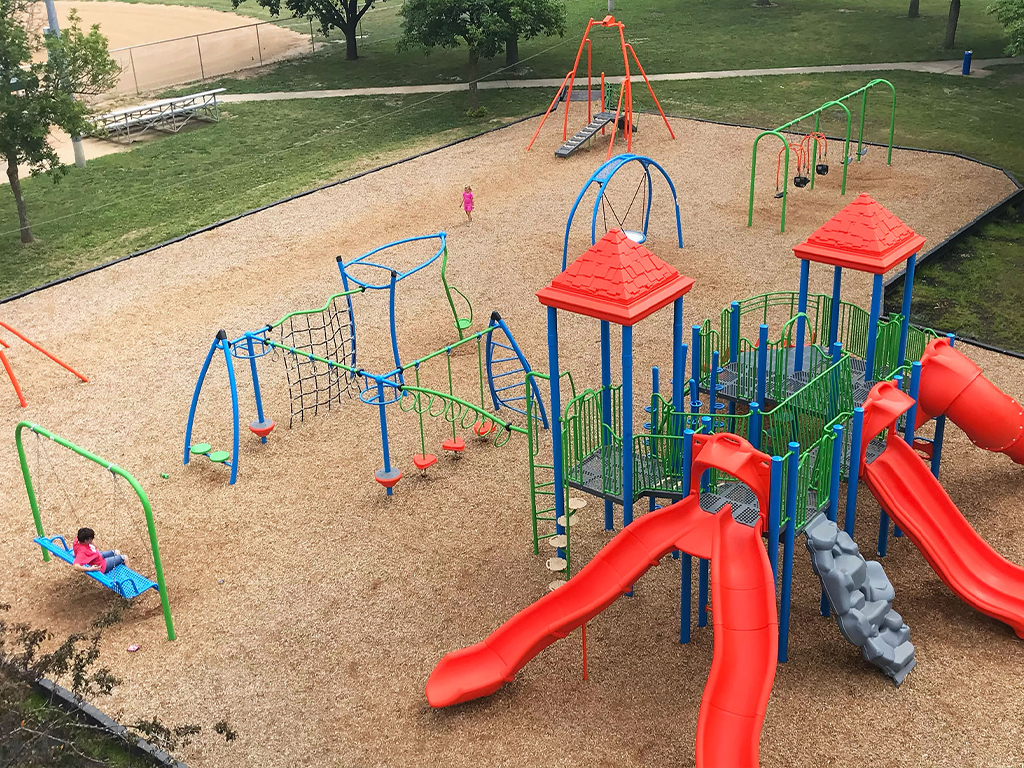 Emerick's Sport Complex
6th Street at Park Lane. This facility contains lighted ball diamonds and playground apparatus.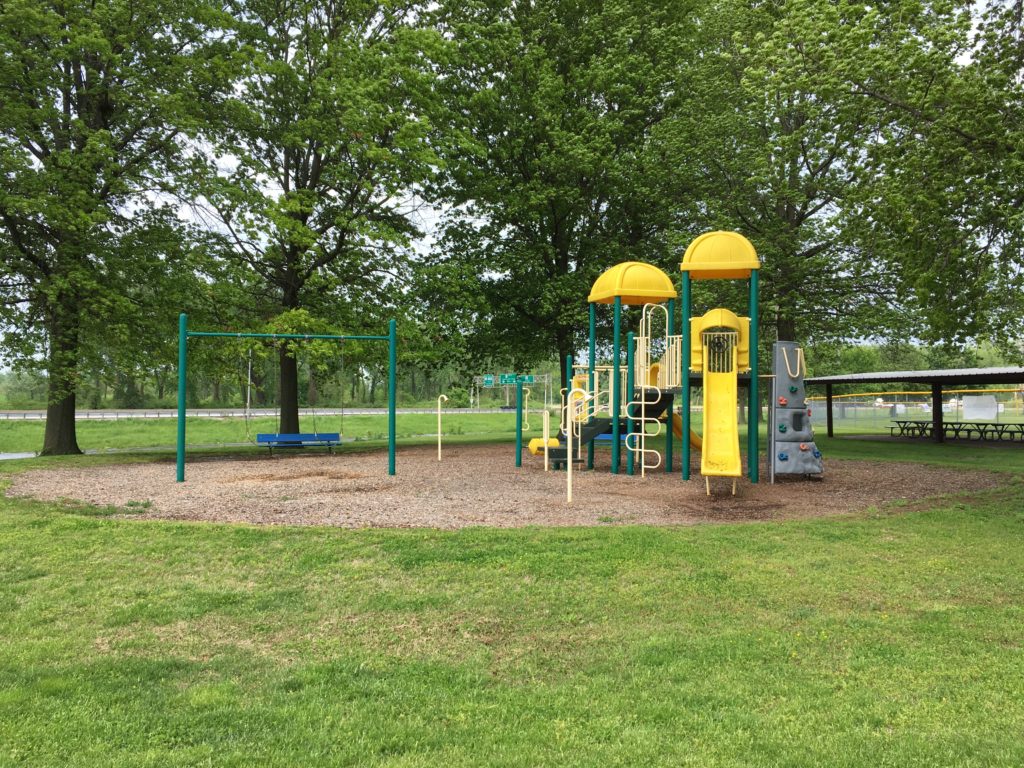 West End Park – Anna at Walcott
Lighted ball diamond, shelter facilities, and playground equipment.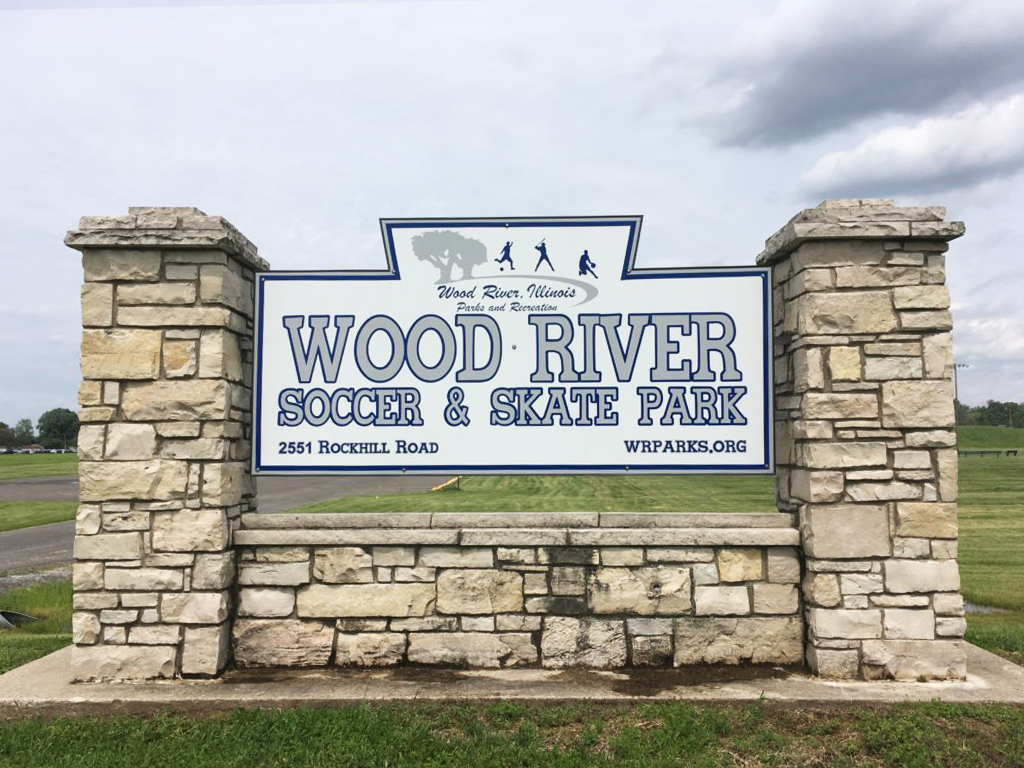 Wood River Soccer and Skate Park
43 acres that contain two lighted regulation soccer fields, one unlighted practice soccer field, a walking path, a skateboard park, ample parking, a concession stand, and stadium bleachers to view the playing fields. The Skate Park is open from dawn to dusk (weather permitting).
For information regarding renting a shelter for an outdoor gathering in one of the city parks, please contact the Parks & Recreation Dept at (618) 251-3130.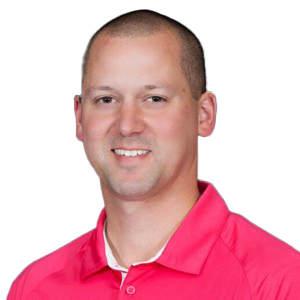 Jason Woody
Director of Parks & Recreation
Related Pages
CITY HALL
MONDAY-FRIDAY
8:00 AM-5:00 PM
CLOSED MAJOR HOLIDAYS