In 1953, the City received a generous land donation from the Belk family of approximately 234 acres to create an 18-hole championship public golf course and park. Today, this estimated $12 million facility draws more than 50,000 visitors a year through numerous tournaments, open play, and special events. It has been recognized as one of the most popular public golf courses in the St. Louis Metro area. In addition, the Course was the winner of Golf Digest's "Places to Play-4 Star Award." The City continues investing in improvements to the golf course with the addition of zoysia fairways, clubhouse expansions, installation of forwarding tees, and the installation of senior and ladies tee boxes. These improvements have made playing the course enjoyable for all and a destination of choice for business outings and public recreation.
The facility also includes banquet accommodations for business meetings, rehearsal dinners, parties, or other gatherings. For more information regarding availability for a tournament, golf lessons, or reserving a banquet date, please contact the Golf Pro/Manager at (618) 251-3115.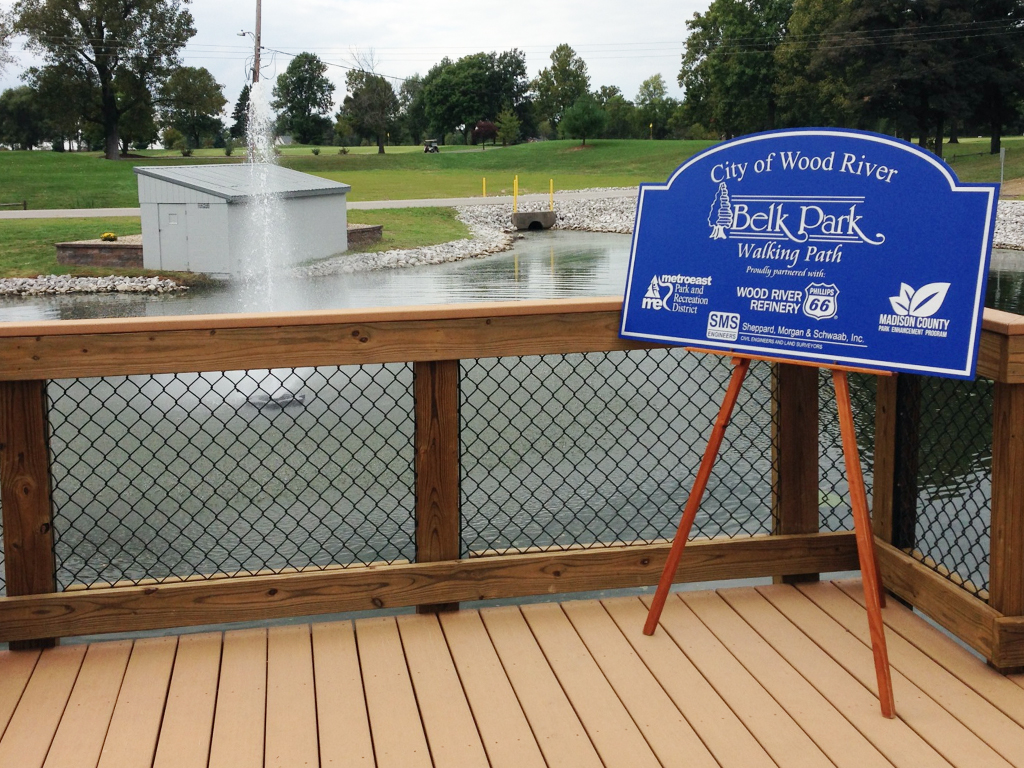 Belk Park Walking Path
The Belk Park Walking Path was opened at an official ribbon cutting on October 3, 2016. The path is a one-mile paved walkway around the outskirts of the lake at Belk Park. The City is pleased to offer this amenity and we encourage you to enjoy the beautiful scenery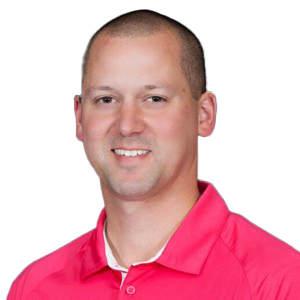 Jason Woody
Director of Parks & Recreation
Related Pages
THE CITY OF WOOD RIVER
111 NORTH WOOD RIVER AVE.
WOOD RIVER ILLINOIS, 62095
THE CITY OF WOOD RIVER
111 NORTH WOOD RIVER AVE.
WOOD RIVER ILLINOIS, 62095
CITY HALL
MONDAY-FRIDAY
8:00 AM-5:00 PM
CLOSED MAJOR HOLIDAYS