You can always mail in or drop off your payment directly at the water office located at City Hall. The night drop is available after hours; it is located to the left of the main City Hall entrance.
You can pay your utilities online using epay or by phone at 1-855-966-6582. They accept any major credit card or eCheck. You must have your utility bill account number and your amount due.
You can pay your utility bill in the office using any major credit card. There is a small fee collected by E-pay to process the payment.
You can pay your utility bill via Direct Debit from your checking account. This option may only be set up at City Hall at the Finance window. Please note the following information before visiting the Finance Department:
The name on the checking account must match the name on the utility account.
A valid Driver's License must be presented in order to sign up for Automatic Payments.
The payment will be debited from the checking account on the billing due date. Please refer to the due date on each bill so that you can deduct the amount from your check register accordingly.
If there are insufficient funds or if the payment is rejected by the bank for any reason, you will be charged a bad check fee and will receive a green tag instructing you to come in and pay that particular bill by cash or money order by the deadline designated on the tag. If three payments are rejected, you will receive a certified letter from the Finance Department, explaining that you are no longer enrolled in the Automatic Payment Program and that future bills must be paid by cash or money order.
You will not be able to have any extensions or deferred payments while enrolled in the Automatic Payment Program.
If there is a billing discrepancy, due to a leak or misread meter, the amount due on the bill will be debited from your checking account. Any possible adjustments to the utility bill will be posted to your next bill. For example, if your meter was misread and you were overcharged, you would receive a credit towards your next bill.
You can also make utility bill payments at First Mid-Illinois Bank & Trust located at 1046 E. Madison Avenue in Wood River. You must have your bill present at the time of payment. Payments can be made in the bank lobby or drive-up. First Mid-Illinois Bank & Trust hours are:
Lobby
Mon-Thurs 9 am – 5 pm
Fri 9 am – 6 pm
Sat 8:30 am – Noon
Drive-up
Mon-Fri 8 am – 6 pm
Sat 8:30 am – Noon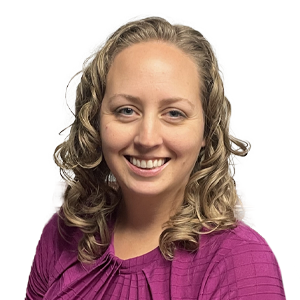 Karen Weber
Finance Director
Related Pages
CITY HALL
MONDAY-FRIDAY
8:00 AM-5:00 PM
CLOSED MAJOR HOLIDAYS